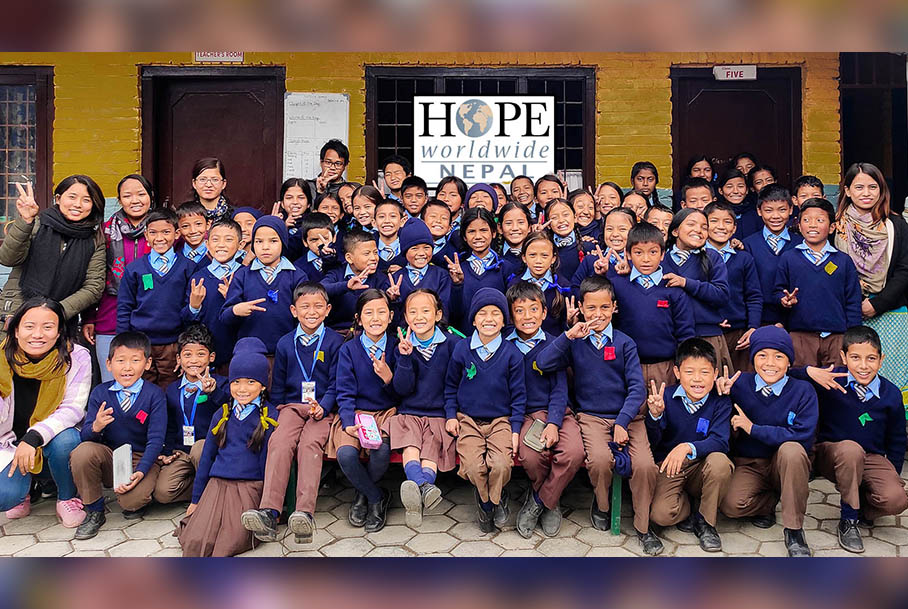 In 1994, HWW Nepal established the Asha Vidhyashram School in Kathmandu. The school
provides free education to underprivileged children from migrant families in Kathmandu and
the remote surrounding areas.
An average of 120 children aged 4 to 14 years attend the school each year, and classes range
from Nursery to Grade 5 (the end of primary education). The objective of the school is to
provide a significantly better standard of education than that provided by government schools.
It does this through smaller class sizes, a broader curriculum, good pastoral care and extra-
curricular activities. A specific goal for the school is that each year at least 85% of the children
who complete Grade 5 will go on to secondary education.
The children receive a free midday meal each day. This year, a new breakfast programme will
begin where the children will receive breakfast as well.