Updates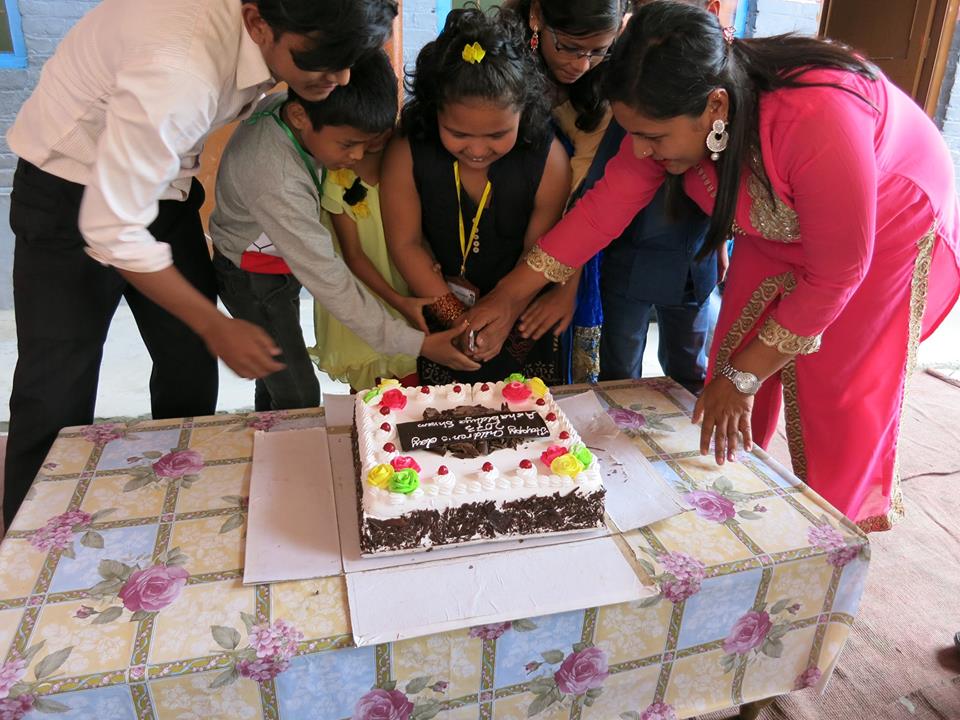 Celebrating childrens day.
There is a saying: Children are the gift of God. When they smile God smiles & when they are happy God is happy.
We feel very privileged, at least we could give them joy & make them happy for some reason. Also, we are very much grateful to all the friends those who have donated the amount for the celebration. So that, they can feel special & be happy.
This year our children were very happy more than ever. They have enjoyed this very special day with special Cake, snacks, chocolate & gifts. They have performed a special dance & played many games.