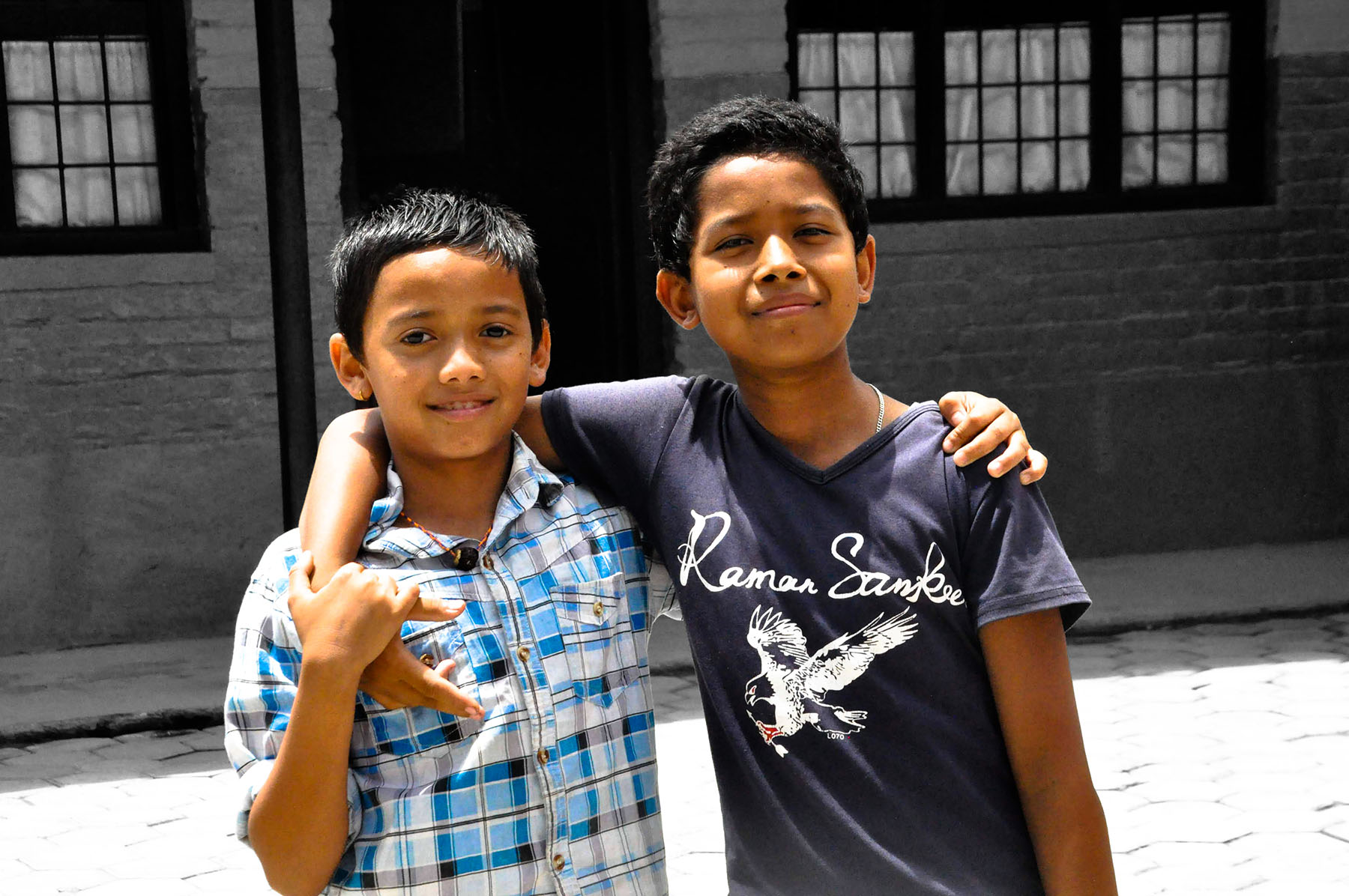 HOPE worldwide Nepal constantly strives to empower individuals, particularly underprivileged children enabling them to meet basic ambitions of their life and realize their potential, make informed choices, resist oppression, fight for rightful existence and facilitate new possibilities and opportunities for them.
Students are given educational support, who are at risk of discontinuing their studies due to impoverished circumstances and have exhibited outstanding academic record.
Individuals are given educational support, vocational training, entrepreneurship training, counselling and provision for aids and appliances.
More than 50 Children's have been supported through this program