Updates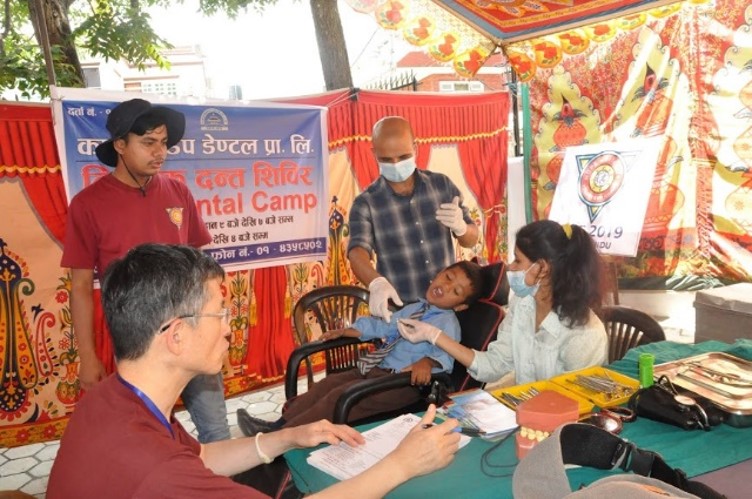 FREE DENTAL CAMP (HVC 2019 )
We had a Dental care Camp at HOPE school and the Chaimale Village . Most of the visitors at the camp were children, women and senior citizens. The camp aimed to provide dental treatment services to all the villagers. More than 400 Individuals seeking dental care were provided with services like dental check up, oral hygiene instructions, and provided them toothpaste and toothbrush. The most common problems presented in dental were dental caries, pain, stains, discoloration, mal alignment and bad breath. Those requiring further management and evaluation were referred to other Dental Hospital. Lastly we are more encouraged by the success of the health camp to do more such programs in future. We were all the more happy by the presence and support of the district officials of Chailmale Village.
Following were the results from the Dental Checkup:
1.The Children from the poor family background and rural communities have better dental health condition.
2. The children, teachers and parents are aware of oral health and hygiene.
3. The children develop habit of brushing teeth twice a day.