Healthcare & Medical Service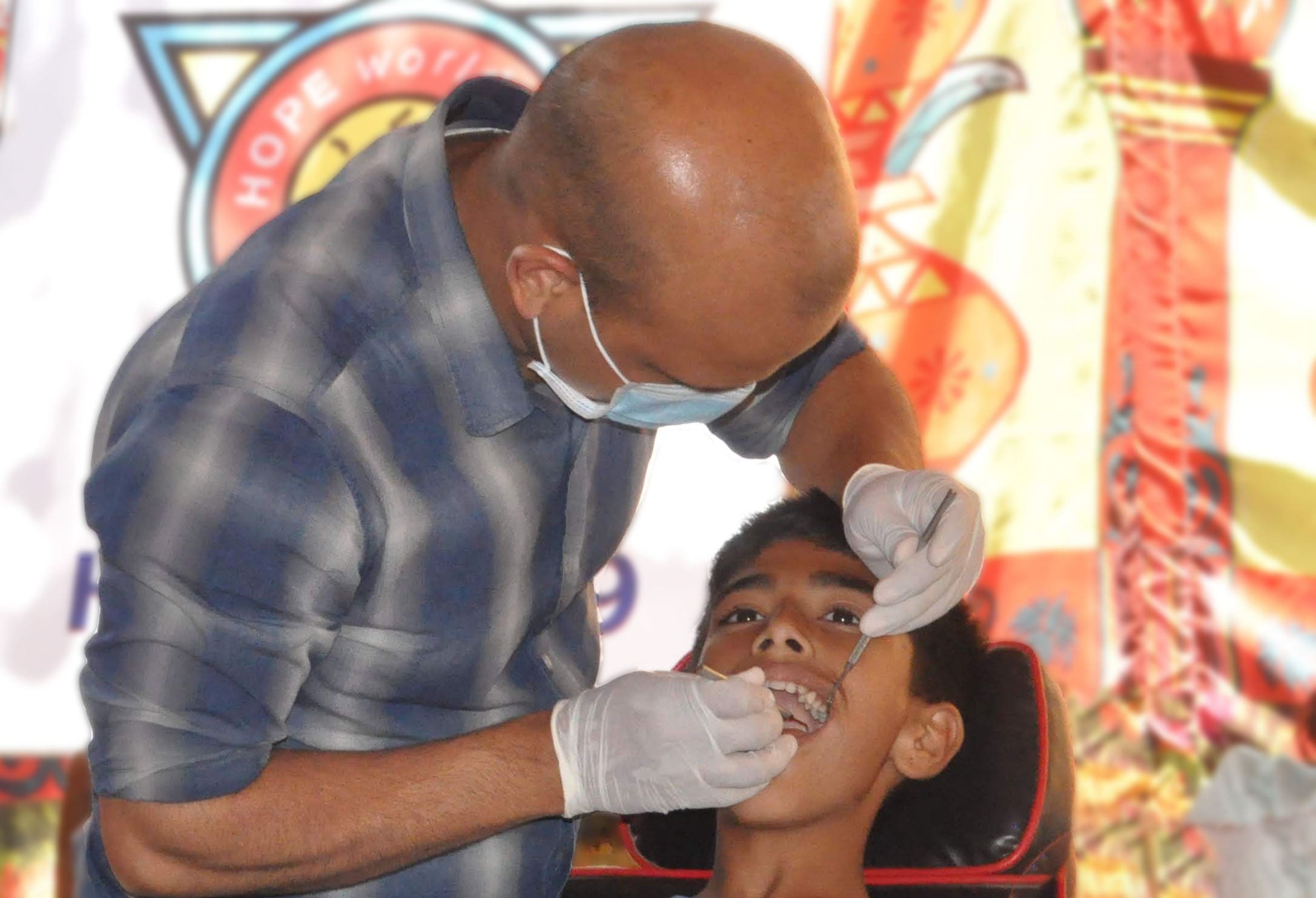 Good medical care is a serious problem in rural and urban areas of Nepal. A lot of people have moved to Kathmandu after the civil war to seek better opportunities. This has left much of the city's public health infrastructure desperately overused. For the poor living in Kathmandu seeing a doctor is simply not an affordable option. Meanwhile in rural areas medical facilities are also in short supply.
To improve the medical care situation in Nepal, HOPE worldwide Nepal health camp establishes clinics and camps to provide basic checkups and awareness in needy communities. Hwwn Health Camp also partners with hospitals & medical centers that require extra financial and personnel support.
These camps majorly work on building awareness regarding common ailments, family planning methods, nutrition & oral hygiene instructions.
HOPE medical Corps volunteers collaborate with local Health workers to educate and enforce the importance of hygiene and sanitation & women's health. We also provide first aid training; hygiene and sanitation teaching for school children; awareness programs for women and mental health awareness programs for both women and school children's. Our hope is that we can raise awareness of such issues so that they will be discussed in the community for generations to come.
These camps provide comprehensive health services free of any cost & provided free toothpaste and toothbrush. HOPE worldwide Nepal has benefitted more than 1000 People through general health Camp & Dental Camps.