Updates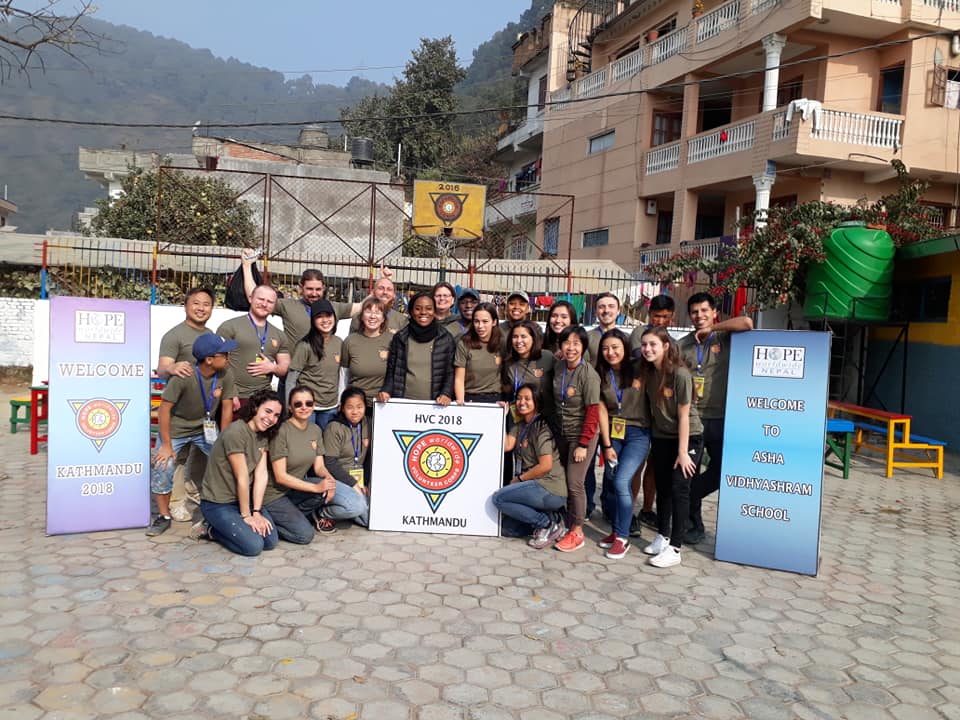 HVC 2018 (December)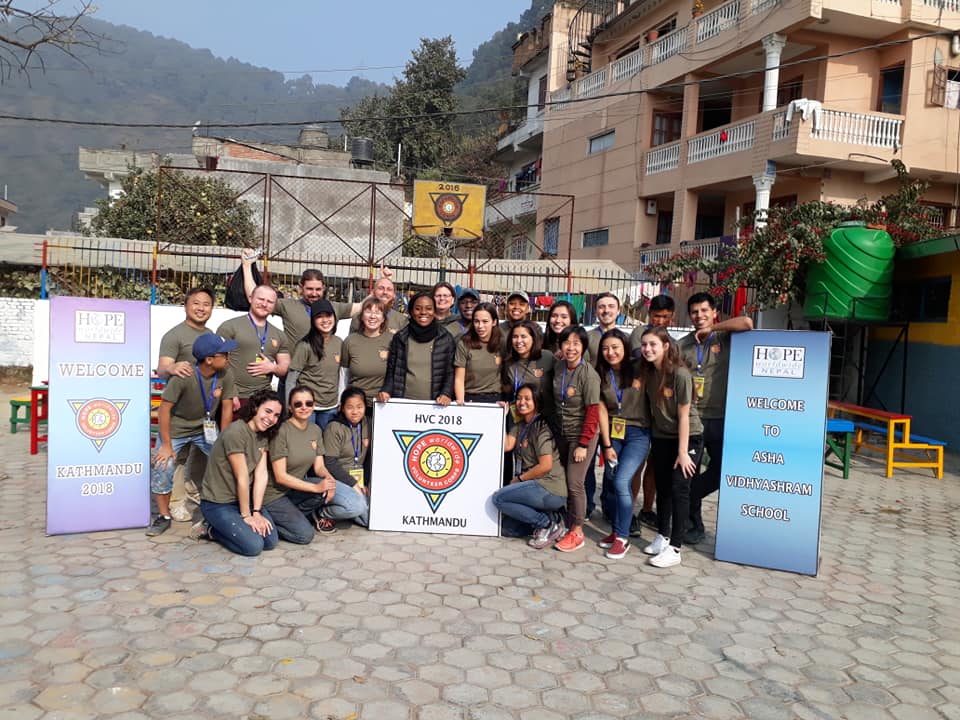 HVC volunteers served in the school for more than a week. The volunteers painted classrooms, furnished libraries, cleaned toilets, restored damaged floors, fixed classroom ceilings, windows, doors, introduced extra curriculum activities and exchanged cultural practices with the students and the entire school.
The volunteering groups worked closely with the students to ensure cross cultural communication. Also, the volunteers visited houses of students. Through this program, the students had access to safer and resilient school buildings, hygienic and clean toilets, libraries with more books and enhance communication skills and practices.

These volunteers brought along with them  some chocolates, gifts and clothes, which all the children  were very happy and delighted to receive. Thanks to all the volunteers who decided to give the children a reason to smile and enjoy their week. It was a wonderful  treat for the students. A treat which they would cherish, Since most of their parents struggle to even to feed them with basic meals. What is normal for most is "extra-ordinary" for these children.

They  gave us an  excellent computer repair service to all our computers and donated some of the laptops as well. We had a very special Christmas day. The children's were very grateful and excited to get presents and chocolates. We had a very special meal cooked on the day. Children were surprised to see Santa and were very happy and delighted to celebrate Christmas.