Updates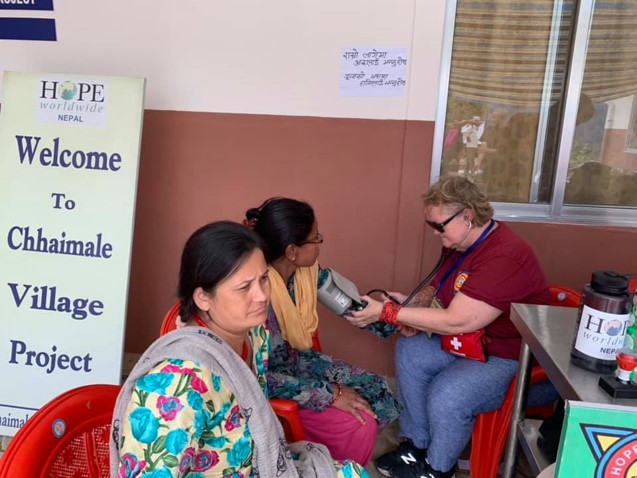 Free Health Camp HVC 2019 (August)
The camp was divided into individual sections for general registration, general checkup and medicine distribution according to which the patients were directed. Volunteers were well mobilized for guiding the patients and managing the line. We successfully provided free health services to 368 people where 40% were female. We recorded a huge inflow of patients in the general medicine category most them comprising of elderly people. A Volunteer team form U.S.A also visited our camp to get a closer look at the program. Volunteers maintained active interaction with the locals throughout the program.
Following are the health services we provided :
•General Health checkup through Physician.
•Free Gynecological checkup, Treatment and counseling .
•Free surgery inclusive of transportation for patients of Uterus prolapse by Kritipur Hospital.