Updates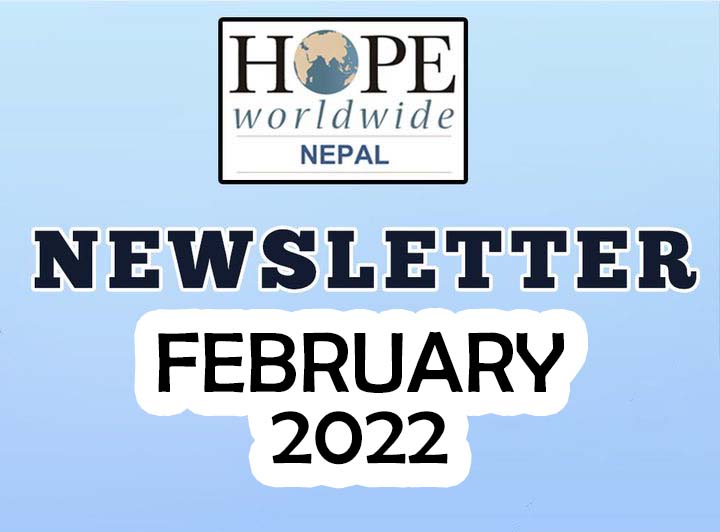 NEWSLETTER FEBRUARY 2022

Back in Person!Now that Omicron is on the wane, the programs have reopened to in-person instruction. The children of the Asha school are vey excited to see their classmates and their teachers again. As dedicated as our staff are, online teaching when the children have limited resources can be challenging. Most of our students do not have laptops. They have to borrow their parents' phones to connect with their teachers. It is heartwarming to see their joy at being in school again!


Ten Years of Midday Meals!


Shobha Rathod started working at the Asha school ten years. Since then she has prepared nutritious meals for the students on a daily basis. She is an excellent cook, and her meals are healthy, well-balanced, and tasty. Our staf and volunteers enjoy the same food when they serve at the school. Shobha always has a smile on her face and works tirelessly. Cooking daily for over 100 hungry stomachs is not small feat! We offer the children as much food as they want. They come from families who are extremely poor, so this is often the only meal they will eat in a day.We are very grateful to our generous donors who have made the midday meal program possible. For the first 15 years of the school we were dreaming of being able to feed the children healthy meals. Since then we have seen a sharp increase in the students health, attentiveness, and overall learning.



"What started off as a sacrifice ended up becoming a more transformational experience than I would have ever imagined".




Wyatt Kash and his wife Ellen came on the December 2021 Volunteer Corps to Kathmandu. Wyatt works as a media executive in Washington, D.C. He and his wife Ellen are members of the Northern Virginia Church of Christ. Wyatt shares some reflections on his trip:"Nepal proved to be a magical place, with its mystical temples and majestic mountains. The memories that will likely endure most, however, are of the experiences my wife and I had working with the people of Nepal — their warmth, their enterprise, their resiliency, their dignity; and seeing so many of them extending themselves to serve us, even though this trip was all about serving them.Venturing into so-called third-world or developing countries, it's easy to think "we're just trying to help," without ever really considering what is important to those we are hoping to assist: their culture, their heritage, their family traditions, their own resourcefulness. I learned the importance of meeting people where they are at, rather than focusing on what I might bring or add to their lives. In turn, I learned to see the dignity in their eyes and in their hearts, rather than focusing on what they lacked.Volunteering can make us feel better about ourselves. What working through HOPE worldwide taught me is the importance of multiplying opportunities for people (by fortifying local education and healthcare) and helping to break some of the systemic and generational shackles that can prevent people from making better lives for themselves.I came to appreciate that meeting people where they are also means understanding their rhythms and priorities, which in Nepal and much of the East, means focusing more attention on community, looking out for others, and treating people with kindness."


HOPE worldwide Canada joins list of HOPE worldwide Nepal's Supporters!




Since the devastating earthquake of 2015, HOPE worldwide Canada has been privileged to partner with and support the great work of HOPE worldwide Nepal. This began with financial support for the construction of the Chhaimale Village Center and has continued with sending several volunteers to serve on HOPE worldwide Volunteer Corps over the years, sponsoring a nursing student who graduated from the Asha Vidhyashram School in Kathmandu, supplying a printer, computers and other items, financially supporting the school and most recently, financially supporting the start of a "Women's Empowerment Program" in Nepal. We are grateful for this opportunity to assist.If you reside in Canada, please see below for how to donate and support the great work of HOPE worldwide Nepal – thank you for your prayers and support!If you would like to volunteer or contribute to the programs of HOPEww Nepal, please email hopeww.kathmandu@gmail.com